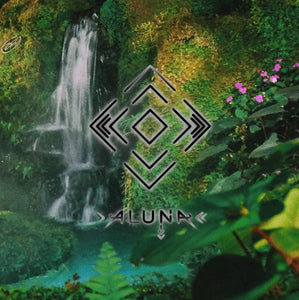 55 min. Sound Healing Journey
The Root Chakra is the first of the 7 main "chakras" or "energy centers. It's associated with the color red and represents everything releated to the idea of survival. If we are vibrating in a state of fear and anxiety this negative energy will be stored in the root chakra and effect our physical and mental bodies.
A balanced and healed Root Chakra however results in feeling grounded, connected to the earth and having a great sense of trust and being safe. The intention of this journey is to help cleanse and rebalance the root chakra.
Visualize yourself to completely surrender into the nurturing arms of mother nature, release all your fears, sorrows and negative energies into the ground and give it to her to transmute it into blissfull and nurturing life force energy. Allow yourself to listen to her gentle and loving guidance. Feel the love in every cell of your body regenrating and cleansing your whole being. Remember that you ARE nature.