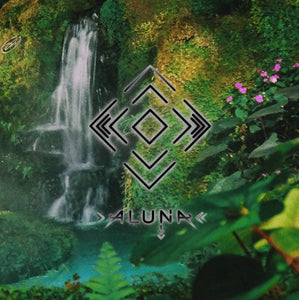 Listening on Headphones is recommended!
 We have created this 55 min. sound journey with the intention to help the listener to relax and calm down the nervous system.

The specific frequency 396hz is supposed to help release fear and anxiety.
To find out more about solfeggio frequencies and it's healing effects go to attunedvibrations.com/solfeggio/
We recommend to listen with headphones. Lay down, light some incense or put some essential oil to support the intention of the journey.
Blessings
ALUNA