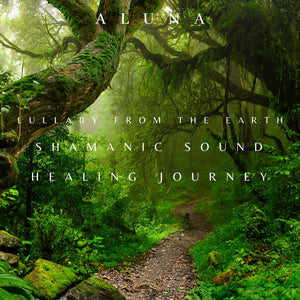 22 min. Sound Healing Journey 
We recommend to listen on Headphones for a deeper immersive experience!
This Sound Healing Journey by ALUNA is a lullaby from Gaia for us to feel safe, relaxed and in peace. It's created with the intention to soothe us into a deep connection with the earth and relax into her unconditional love.